About Me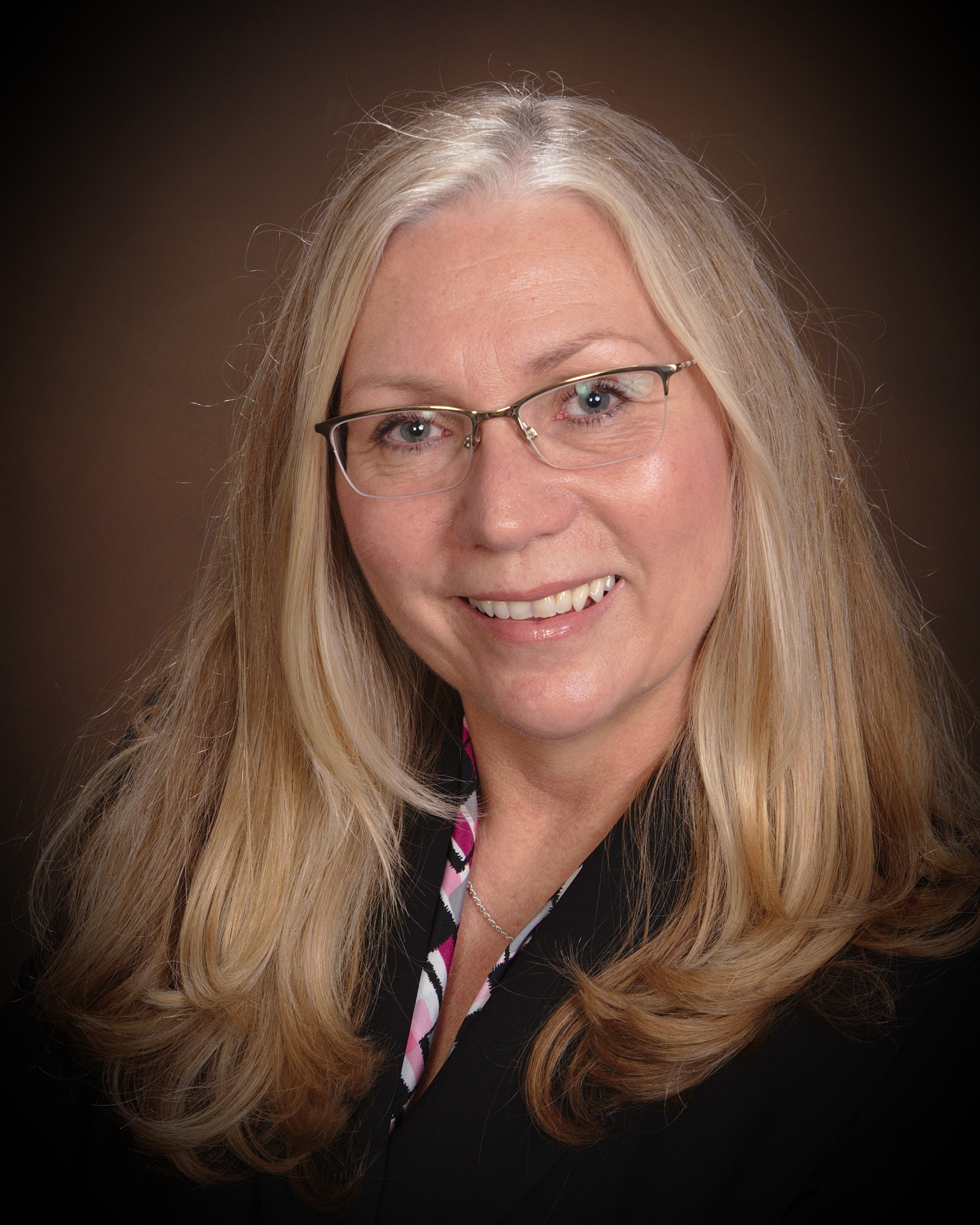 My Passion:
Old fashion hard work and attention to detail is what I use to make sure that your real estate transaction, whether you are buying or selling, is successful. I am a firm believer that excellent customer service and smart negotiations are key when interacting with all parties involved in your deal. Becoming a licensed realtor was an exciting and natural move for me since I have been in more than one facet of the real estate business for most of my life. It would be my great pleasure if you allow me to use my passion and experience as leverage for you to ensure that you get a great deal and are treated fairly and squarely by all.

My Experience:
Serving my customers has blessed me with multiple awards as one of the top producers among my peers. I remember my broker told me early in my career with Weichert, "You are on fire!". I suppose it is evidence of my passion for helping people. I still feel that fire each time I start working on a transaction for someone. I am a details person and will be a fierce advocate for you too!

My former experience as mortgage underwriter, traditional and reverse mortgage originator, and special loans servicing analyst helps me help my clients navigate the mortgage process. This is critical in the success of a financed home purchase. When representing a seller I often help the buyers agents to save mortgages and get to closing!

I have the privilege of working with a team of the best local mortgage pros who can properly serve each individual need. I can recommend one of them or work with your lender. Prior to the mortgage business I worked in the residential electrical trade in Hillsborough County Florida for many years.

More:
When it is time to relax, I love spending time with my two sons and attending church. I love outdoors music and fine arts. I have volunteered for many organizations and causes. I have been a part of Calvary Prison Ministry out of Clearwater FL since 1993. I am a World Vision sponsor and volunteer.

Note to the reader: I love my current broker and my former broker! During my time with Weichert I enjoyed getting awards from this large corporate organization. I am now at a large family-owned brokerage, Signature Realty Associates 12/2019 to present. This is an agency for seasoned agents and awards are given but not as shown below. While at Weichert I also was awarded with Ambassadors Club 2017 and Executive Club 2018 awards that are not shown here. The best award to me is to be a blessing to my clients, run a successful business, care for my family and be a blessing to others.

Also, I have done a TON of work for investors as well as my beloved regular customer base. So, you will see many lower end investment properties in my sales. I also bring my investor savvy to ALL clients!

Love,
Patty ; )
Patty Wolfgang
Florida State Licensed Realtor
Address
2234 Lithia Center Ln
Valrico, FL 33596
FL DRE License Number
:
SL3329622
Signature Realty Associates